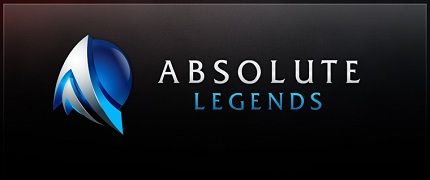 More great news for the HoN scene the prestigious org Absolute Legends picks up HoN team "Fortune Bakery"
Ryan "Kookiez" Nguyen (Captain/Solo
Jeffrey "KingPlato" Yi (Carry)
Travis "Ggslayer" Leung (Suicide Lane)
Zach "Mookiez" Yun (Solo Mid)
Andrew "Miesty`" Miller (Secondary Support/Jungle)
Brendon "Kreamz" Vu (Support)
Statement from General Manager;
"Today we announce our new HoN Team. We decided to pick them up because HoN is also a pretty big MOBA title, and we came to an agreement with them really quickly. They are a very motivated team and will also stream a lot, so you can follow them playing scrims and so on. Welcome guys, gl hf!"
Statement from Kookiez
"We are grateful to be joining an organization such as Absolute Legends who has developed an outstanding reputation throughout their time in the eSports community. We would also like to thank all of the sponsors for their utmost support."
http://www.absolutelegends.net/news/2746/Absolute-Legends-enters-the-Heroes-of-Newerth-scene-with-Fortune-Bakery
Stay tuned to HoNPortal.org for the revival of HoN news & more!
Read More